Advertisement
Jerseys
By ThomasCvrK

Published on

After a superb season in which Marcelo Bielsa and his men impressed lovers of the beautiful game by standing up to the big names of English football when they had just moved up to the Premier League, adidas are enjoying the pre-season and friendly matches at come to reveal the new jersey that will be worn at Elland Road during the 2021-2022 campaign.
On the occasion of its promotion to the first division, the Leeds club abandoned its equipment supplier Kappa in order to sign a new contract with adidas, a real giant of the market. For its first season as a technical partner of the club founded in 1919, the brand with the three stripes made in efficiency by taking no risk on the main tunic which fully respected the DNA of the club. In view of the positive feedback, the German brand has decided to adopt the same strategy for the next financial year by designing a classic jersey in traditional colors for Patrick Bamford and his teammates.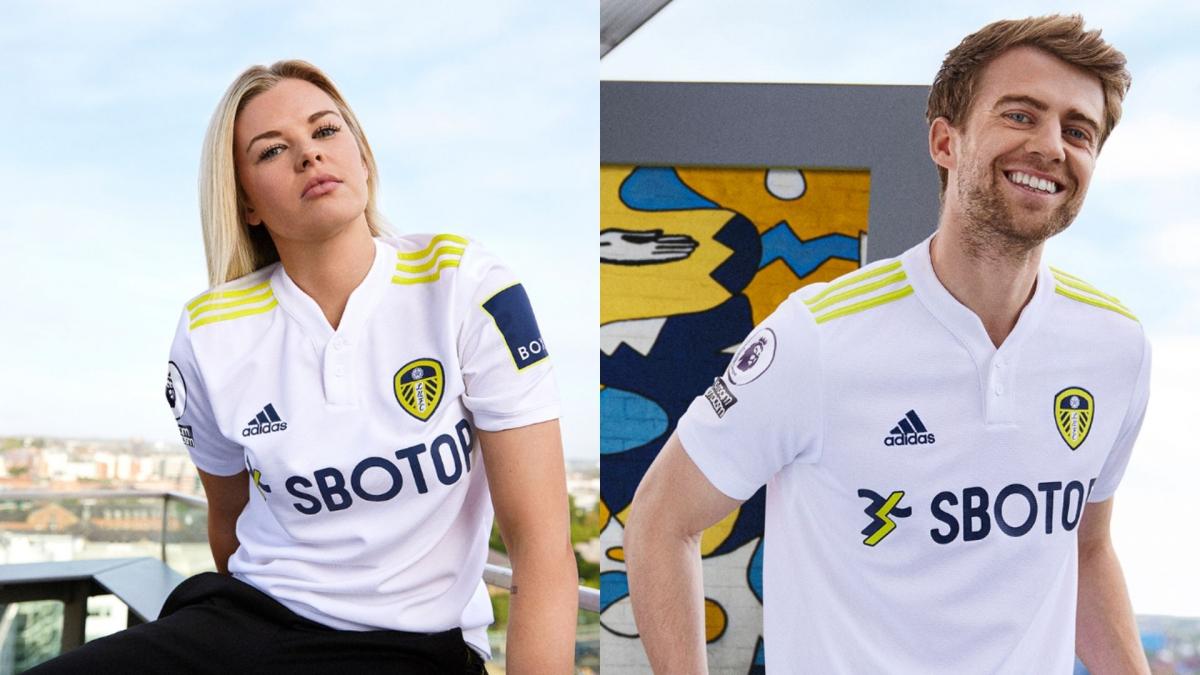 In the purest tradition of the finalist club of the C1 in 1975, it is a white base which covers the main tunic which wants to be very sober without the slightest trace of patterns. While blue largely accompanied white last season, this time it was a mixture of yellow and navy blue that was chosen by adidas to cover the details of the outfit.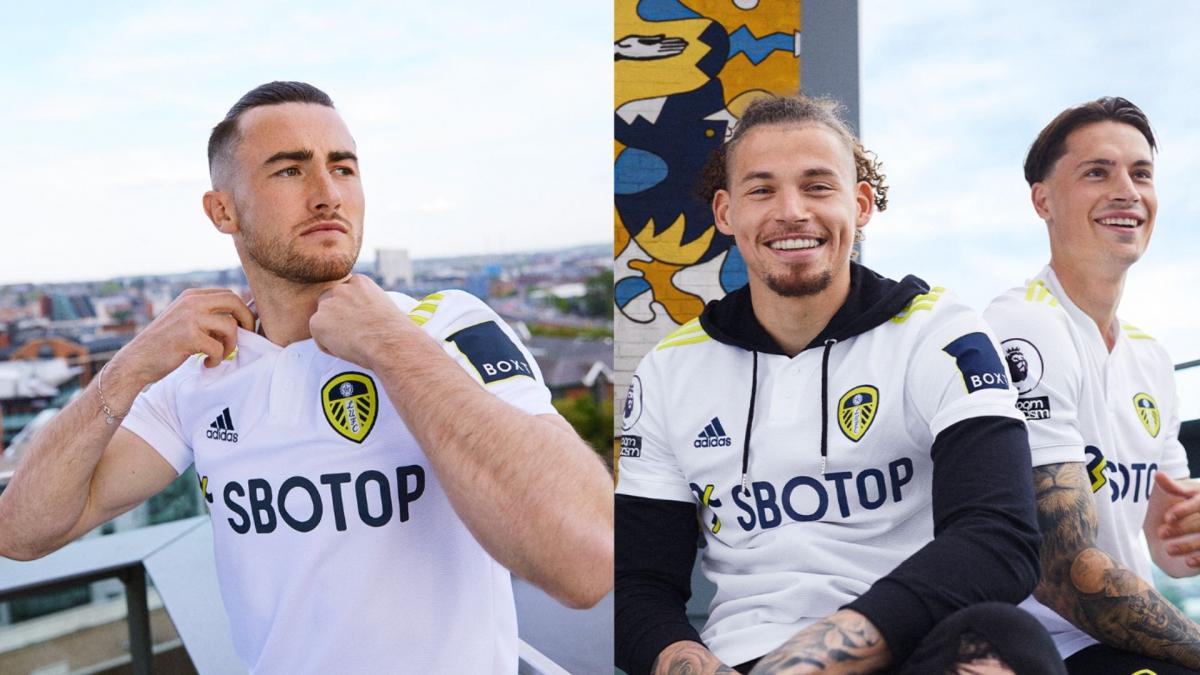 The three adidas stripes on the shoulders and the club crest are thus presented in yellow, while the logo of the German equipment manufacturer and the jersey sponsor bring a touch of navy blue. The combination of these two colors with white made the city supporters happy in the club's best years. We will also note the presence of a buttoned collar which will bring a vintage touch to this exciting Leeds team led by El Loco.